This year, my mother is celebrating her 40th year as a microbiologist. She and her lab are processing all Covid-19 tests at one of the largest hospitals in Boston.
When I was 5 years old, she would bring home agar plates (essentially petri dishes) and make me stick my fingers in it. She would ask me to wash my hands with soap and then ask me to re-stick my fingers in the agar plates. She took the two plates and grew the bacteria in her lab.
The next day, she would come home and show me the comparison between the plates, and how washing my hands greatly decreased the quantity as well as the variety of bacteria that existed.
Being her daughter, the apple doesn't fall far from the tree. Though I'm not a microbiologist (much to her dismay), I'm also Type-A, hyper-organized, slightly germaphobic, and will likely raise my future children with vivid and graphic scare tactics like showing them bacteria growth from their hands.
With her guidance, and the guidance of the CDC, APA, ASMP, and OSHA, I've created the following Covid-19 Boston safety photoshoot guideline.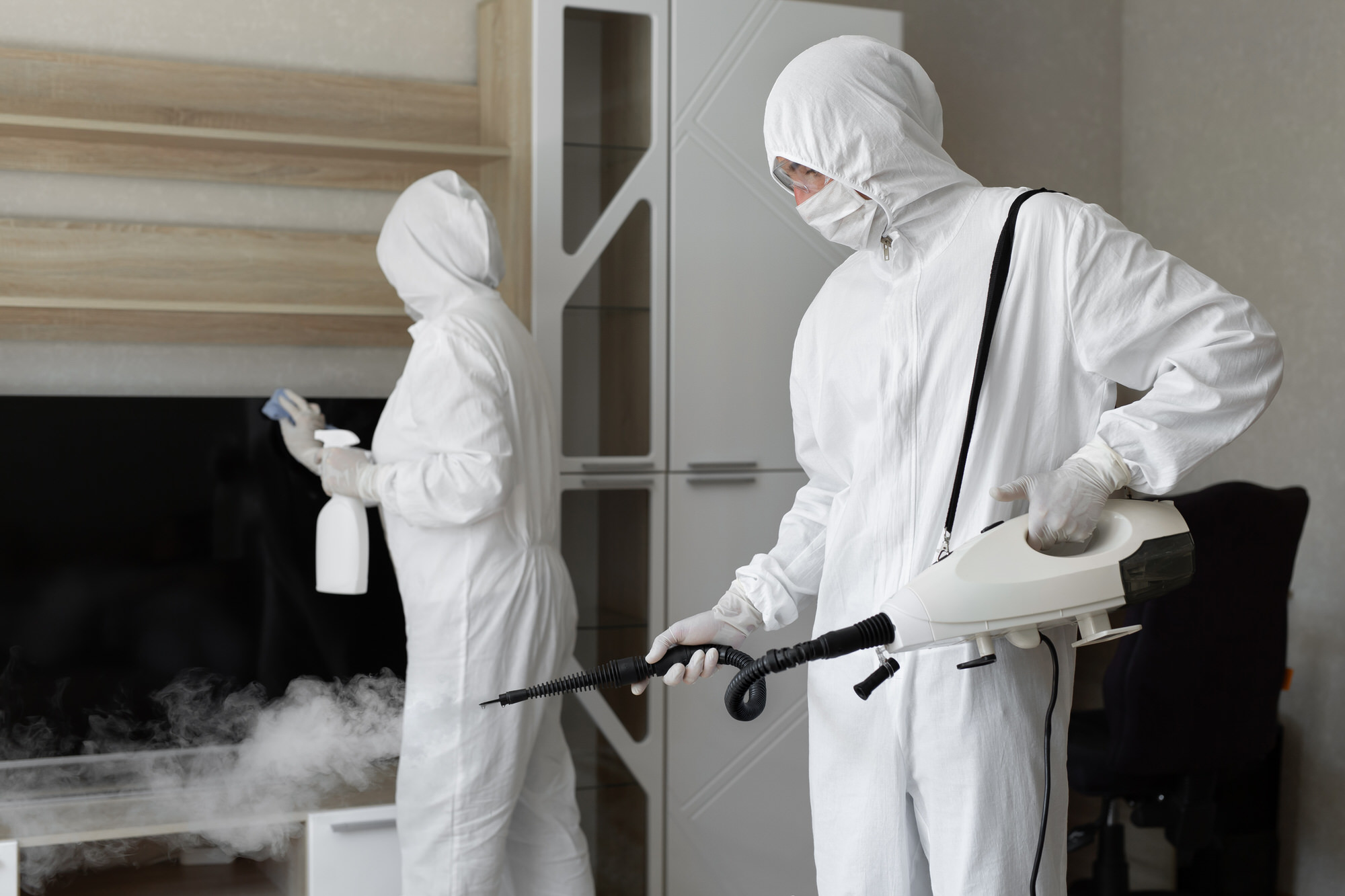 Electrostatic spray disinfecting
I've partnered up with Boston's best COVID-19 electrostatic disinfectant spray experts, Sterile Guys. For all shoots, they will sanitize the set before and after to protect our team, as well as the location that we occupy.
Portable air cleaner with HEPA filter
Air cleaners will reduce risk of airborne transmission. The unit(s) we have on set will remove 99.97% of air contaminants and Covid-19 spreading respiratory droplets.
Remote viewing & Tethered shooting
Clients, producers, and art directors will be able to view, in real-time, the images produced. In person, they will be available on tablets and computers at a distance. Virtually, the set, as well as the images captured will be live streamed.
Rapid testing
For large productions, onsite crew, talent, and client will be asked to take rapid COVID tests prior to shoot day, available at CVS and free community testing sites
Outdoor set
Weather dependent, we will coordinate a set outside and work to recreate the look of a controlled studio set.
PPE
I will supply KN95s and hand sanitizer to the team. Facial coverings will be required at all times, except for talent when being photographed or when craft is being consumed.
Social distancing
A distance of 6 ft will be requested whenever possible.
Craft & Food
All food will be ordered in individually boxed meals and separately packaged snacks and drinks to avoid contamination. We ask that craft be consumed outdoors, or socially distanced.
More resources for safe working guidelines